Community Development Network (CDN)
connects resources to the people who need them.
These resources come in the form of innovative ideas, knowledge, sharing, strategic planning, technical-training, in-kind goods and financial support.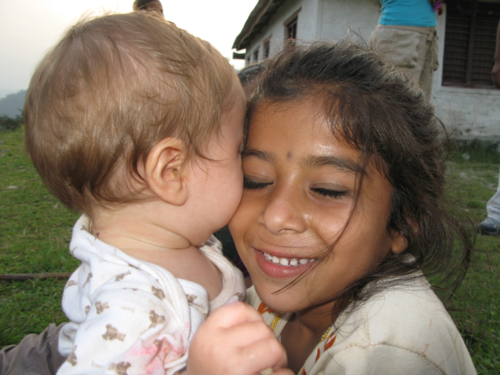 ABOUT
Find out about our organization, mission, our method, and the results of decades of advocacy. 
STRATEGY
Everything we do benefits our four motivations; people, planet, purpose & profit.
PROJECTS
Learn more about our innovative approach in past projects and case studies. 
MEET THE TEAM
Each one of our team members are dedicated to developing communities across the globe. 
Welcome to our community network
Highlighted are CDN case studies of community development world-wide. 
Currently, our case studies are in the process of updating. We thank you for your patience. July 2020